Account Alert
If you are the owner or administrator of this site, please Login now for important account information.

Not involved in the administration of this site? Please disregard this message.Please Click here to dismiss this alert.
FREESERVERS IS A UNITED ONLINE COMPANY
Copyright © 2016 United Online Web Services, Inc. All rights reserved.
THIN BLUE LINE PRODUCTIONS
presents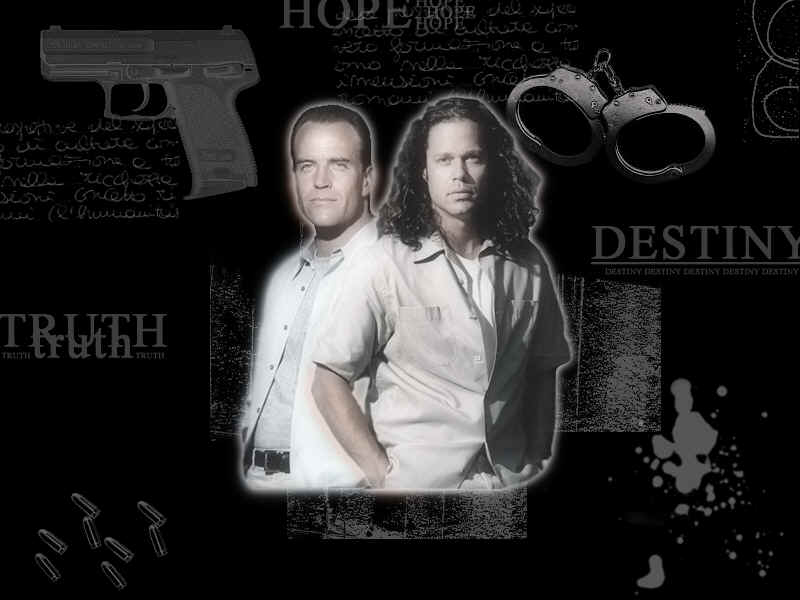 The Sentinel Slash STORIES Of The Month
Season Two
Please do not hotlink to any of the images on this website.
---
April 1st 2006

(Banner by Lyn)
May 1st 2006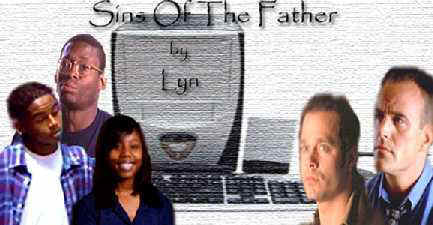 (Banner by Annie)

BEST CASE AND ACTION STORY - SLASH
June 1st 2006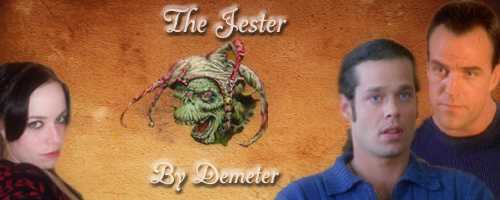 BEST CASE AND ACTION STORY - SLASH
BEST ESTABLISHED RELATIONSHIP - SLASH
July 1st 2006

(Banner by Annie)

BEST CASE AND ACTION STORY - SLASH
BEST USE OF A CANON CHARACTER - SLASH
BEST ESTABLISHED RELATIONSHIP - SLASH
August 1st 2006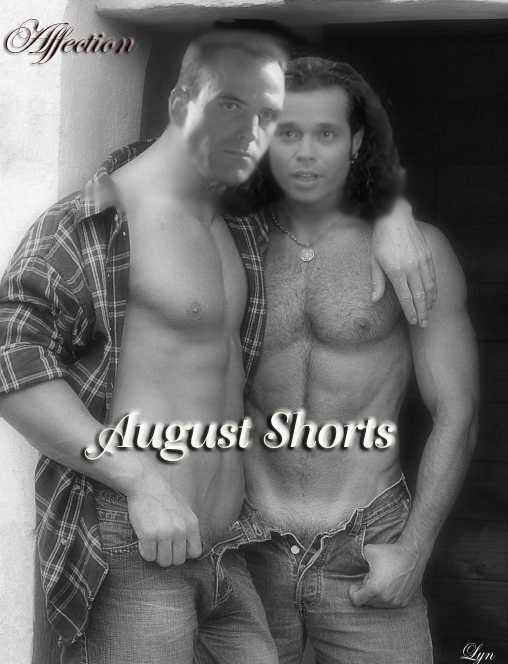 (Banner by Lyn)
September 1st 2006
(Banner by Lyn)
October 1st 2006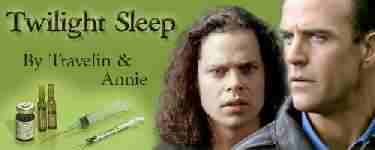 (Banner by Ankaree)
November 1st 2006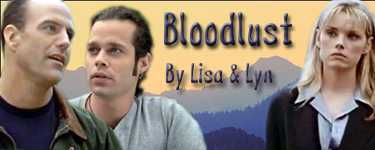 (Banner by Ankaree)
December 1st 2006

(Banner by Ankaree)